Mondoo's full-stack security platform has always featured industry-leading operating systems and cloud support, and now that support is vendor certified. We're delighted to announce that Mondoo Client is now officially certified for Red Hat Enterprise Linux 8 and 9 operating system releases running on both x86 and ARM architectures.
Red Hat Enterprise Linux certification assures you that Mondoo Client has been extensively tested and validated by Red Hat to operate on mission-critical deployments. This testing includes validation of the packaging, deployment, management, and execution of Mondoo Client to meet Red Hat's certification standards.
Use Mondoo Client on Red Hat Enterprise Linux systems to harden systems from common security misconfigurations, meet compliance requirements, and find critical package vulnerabilities that put your business at risk. Best of all, you can utilize Mondoo throughout the lifecycle of your systems to identify risks in Terraform or Packer builds during development as well as running systems in production environments.
System hardening
Mondoo ships with curated baseline security policies to help expose common security misconfigurations that leave systems vulnerable to attack. These policies identify nearly 50 misconfigurations on newly installed Red Hat Enterprise Linux 9 systems. Mondoo policies secure SSH configuration, identify insecure running services, lock down critical file permissions, and extend auditing and logging configuration to help identify attacks.
CIS compliance
Mondoo ships with many key compliance policies by Center for Internet Security (CIS), Bundesamt für Sicherheit in der Informationstechnik (BSI), and NSA/NIST. These policies not only help to harden systems against common attacks, but also allow you to replace slow, manual compliance cycles with continuous compliance visibility.
CVE detection
Last year, the CVE program identified over 20,000 vulnerabilities and exposures in commonly used software. That's 20 times more CVEs than were discovered in 2000. At the same time, Gartner predicted that through 2023, 99% of infrastructure breaches will rely on known vulnerabilities and misconfigurations.
Finding vulnerabilities in your running systems and prioritizing system patching are critical to securing business infrastructure. Mondoo provides continuous scanning of systems against the latest Red Hat advisories and package CVEs.
To learn more about our certification, find us in the Red Hat Ecosystem Catalog. Secure your Red Hat Enterprise Linux systems today with Mondoo.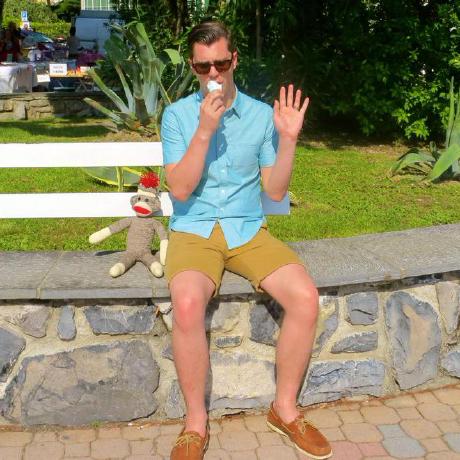 Tim Smith
Tim Smith is a Product Manager at Mondoo. He's been working in web operations and software development roles since 2007, port scanning class As since 1994, and downloaded his first Linux distro on a 14.4 modem. He most recently held positions at Limelight Networks, Cozy Co, and Chef Software.