Mondoo is thrilled to announce its extended partnership with Snowflake, following the recent collaboration with Google BigQuery. This integration empowers companies to leverage their security information for advanced analysis, revolutionizing the way enterprises tackle security intelligence.
Unlock the power of data
Mondoo enables you to gain comprehensive visibility across your entire data lake, eliminating data silos that may hinder your security analysis. By collecting all security data from various environments and providing centralized management, Mondoo empowers you to gain enhanced awareness of your security posture. This approach allows you to proactively identify and address security weaknesses, making your data accessible and actionable for effective security management.
Customize your security
Mondoo offers highly customizable MQL query packs allowing you to tailor your security intelligence to your unique requirements and usage scenarios. This empowers your organization to select the specific asset data you want to gather and establish customized security and compliance dashboards. This way, you can demonstrate progress toward your security objectives in a way that fits your needs.
Improve your security and compliance
With Mondoo, you can achieve complete continuous security and compliance assessments, including SOC2, PCI-DSS, HIPPA, and ISO 27001. By correlating suspicious events in your logs with relevant context, you can quickly identify the root cause of issues and respond more efficiently to incidents. This enables you to detect threats more quickly and execute more focused incident response strategies.

Visit the integration page and follow the steps to get started.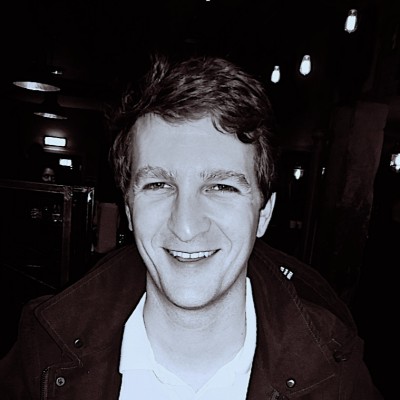 Christoph Hartmann
Christoph Hartmann, co-founder and CTO at Mondoo, wants to make the world more secure. He's long been a leader in security engineering and DevOps, creating widely adopted solutions like Dev-Sec.io and InSpec. For fun, he builds everything from custom operating systems to autonomous Lego Mindstorm robots.