Mondoo is proud to announce that we have achieved SOC2 Type 1 certification, demonstrating our commitment to the highest levels of security and compliance.
SOC2 Type 1 certification is a rigorous assessment of a company's systems and controls. It is designed to ensure that companies like Mondoo are meeting industry-standard security and privacy requirements, as well as protecting the sensitive data of our customers.
Achieving SOC2 Type 1 certification is no small feat, and it's a testament to the hard work and dedication of our team and the power of the Mondoo platform. We underwent a thorough audit of our systems and controls, and we are confident that we are meeting the highest standards of security and compliance.
As the premier open source extended security posture management (xSPM) platform, Mondoo is designed to help organizations of all sizes implement security and compliance measures. Our platform allows customers to easily assess and monitor their security posture, identify vulnerabilities, and take action to remediate them. This includes features such as automated continuous assessment of organization policies across all your clouds, servers, SaaS solutions, and infrastructure as code (IaC).
Mondoo provides 219 policy bundles, with more being added each release, including 132 CIS Benchmarks, more than any other security posture management tools on the market. CIS Benchmarks provide the foundation of industry best practice that are essential to SOC2 and other compliance frameworks. Having so many policies available out of the box and being able to scan almost any asset within minutes means better coverage for your audits, and reports your auditors will trust.
In today's fast-paced business environment, it's more important than ever to have a robust security posture. With Mondoo, our customers can rest assured that they are taking the necessary steps to protect their data and comply with industry regulations.
Customers can request the SOC2 Type 1 Report from a Mondoo representative today. Our SOC2 Type 2 effort is underway and we expect to make that report available later this year.
Want to see the power of Mondoo for yourself? Sign up for our free plan today and instantly scan your infrastructure to identify risky vulnerabilities and misconfigurations. Establish your baseline and set goals to track improvements. Try it out now!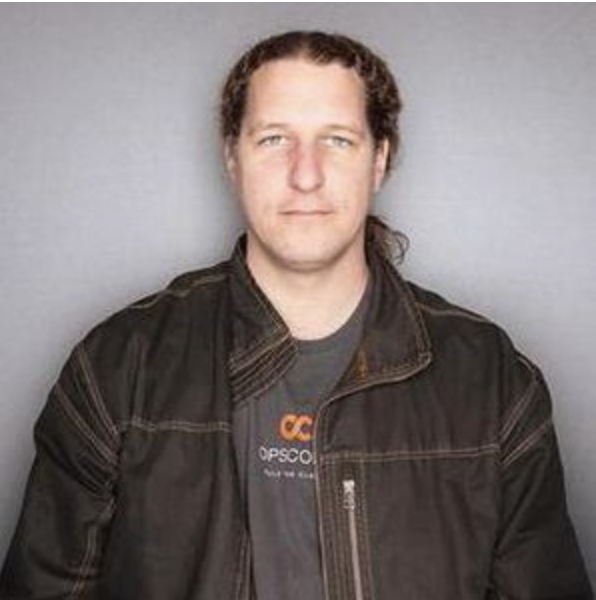 Ben Rockwood
Ben Rockwood is the VP of Engineering & Operations at Mondoo. He helped build the first Infrastructure as a Service cloud at Joyent in 2005 and became an influential voice in the DevOps movement since it began in 2009. He's also helped advance operations, security, and compliance at Chef, Packet, and Equinix. He lives on Bainbridge Island near Seattle.