Mondoo joins the CNCF
I'm incredibly excited to announce that we've joined the Cloud Native Computing Foundation (CNCF) as a Silver Member. In a world full of software, the CNCF provides a common framework and community to collaborate. Personally, I use CNCF membership as a barometer of a company's dedication to the next generation of infrastructure. You'll find Mondoo in the Security & Compliance category of the Cloud Native Landscape and we look forward to meeting you at upcoming CNCF and Linux Foundation events.
Mondoo Kubernetes Operator (EA)
As part of our commitment to the Cloud Native community, I'm excited to announce early access to the Mondoo Kubernetes Operator. The operator is powered by the same Mondoo client that you can download and run on your laptop, showing our commitment to a unified platform. Getting started is easy! Signup for an account, download your organizations config, kubectl apply and use kubectl to create a secret and upload your configuration… done! We also provide Helm and operator-sdk methods if you prefer those.
What I love most about the Mondoo platform is that I have a single tool that I can deploy at each phase of my development and deployment without having to cobble together and learn a hodge-podge of different tools. Using a GitOps pattern, I embed Mondoo scan's into my local build files (Makefile in my case) to test as I develop, and then leverage a Github Action to ensure I never deploy a change that doesn't comply with my policy and best practices. Now with the Kubernetes Operator I can easily get continuous compliance of both my cluster nodes and the deployed resources.
The simple Mondoo Query Language (MQL) also makes it a breeze to add new custom policies, which is challenging at best and impossible at worse with most other tools. I now have complete coverage and peace of mind with notifications connected to my team channels. With a dynamic system like Kubernetes, continuous peace of mind allows me to sleep better at night.
The Operator has been extensively tested but it's still young. We would love you to give it a spin and share your experience with us. We've only scratched the surface of what we can do with the Kubernetes lifecycle and we welcome your feedback in our Github repository: https://github.com/mondoohq/mondoo-operator.
Mondoo at KubeCon | CloudNativeCon
Finally, I know we're all excited to be able to get out of the house and be a community that can engage in person after these two years of lockdown. Mondoo will have a booth in the Solutions Showcase at KubeCon Europe on 16-20 May in beautiful Valencia, Spain. We'll have some new updates to share with you then, so book those flights and come on by!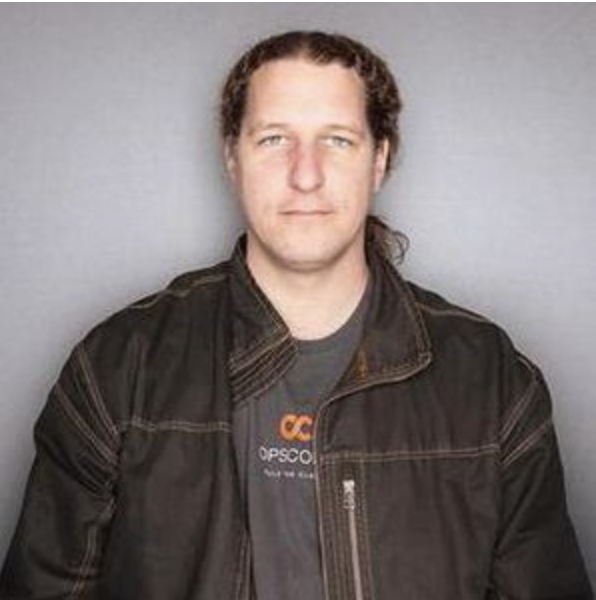 Ben Rockwood
Ben Rockwood is the VP of Engineering & Operations at Mondoo. He helped build the first Infrastructure as a Service cloud at Joyent in 2005 and became an influential voice in the DevOps movement since it began in 2009. He's also helped advance operations, security, and compliance at Chef, Packet, and Equinix. He lives on Bainbridge Island near Seattle.