Securing cloud environments can be a challenging task for security and platform engineers. To help with this task, Mondoo has released a new open cloud security posture management (CSPM) solution that is built on security as code (SaC). The new solution is designed to provide security and platform engineers with an easy way to manage and secure their cloud environments.
Mondoo's open CSPM is based on a trusted open source foundation and runs in the most secure and privacy-aware environments, making it ideal for use-cases in finance, healthcare, and the federal sector. With the ability to deploy and use in minutes, it covers AWS, GCP, Azure, and VMware and focuses on misconfigurations and vulnerabilities. It is also part of Mondoo's xSPM SaaS solution, which includes cloud native application protection (CNAPP), Kubernetes security posture management (KSPM), SaaS security posture management (SSPM), cloud workload protection platform (CWPP) and more, to protect workloads and services as well as your cloud configurations.
One of the key features of Mondoo's CSPM solution is its ability to test the entire workflow. Modern CSPM starts with HashiCorp Terraform automation and security as code covers the software delivery chain. Mondoo adds testing to CI/CD, where entire environments are spun up via Terraform and tested in the pipeline, before they reach production. This means that developers can integrate Mondoo's GitHub action into their project and enable automated security tests for their developers. Additionally, a CLI is available for developers to use locally, in test environments, and in automation.
Mondoo is also highly customizable and extensible, making it perfect for security and platform engineers. The open query engine allows users to use existing policies or write their own. With Mondoo, security and platform engineers can easily integrate security into their developer workflows and protect their organization's assets while minimizing the risk of security incidents.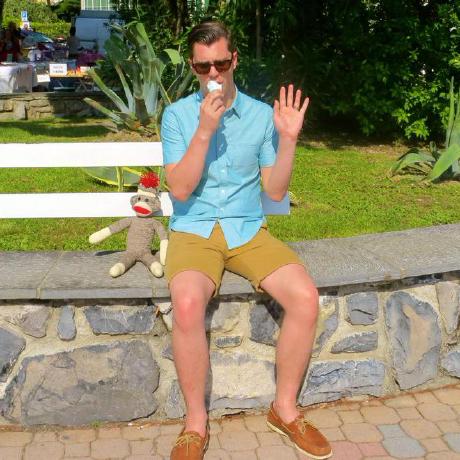 Tim Smith
Tim Smith is a Product Manager at Mondoo. He's been working in web operations and software development roles since 2007, port scanning class As since 1994, and downloaded his first Linux distro on a 14.4 modem. He most recently held positions at Limelight Networks, Cozy Co, and Chef Software.